Your child shoots up like a rocket!  Remember every moment with our outer space themed growth chart.
Marks on a wall fade over time, but our removable wall decal can be taken down and reapplied again and again without damaging your walls.  Our wall decals can be wiped clean with a soft dry cloth.
Size:
The chart starts at 12" and ends at 60"
Overall Measurements: 72"h x 25"w

Shipping and Delivery:
Because our growth charts are made to order and customizable, they typically ship 2-3 business days after you place your order.
Our stickers are shipped with a squeegee applicator and our easy to read 4 step installation instructions.
Your sticker is cut to order and usually ships within 1-2 business days.
Proudly made in Texas.
We guarantee that our stickers will not crack, split, fade, or fall off for 5 years.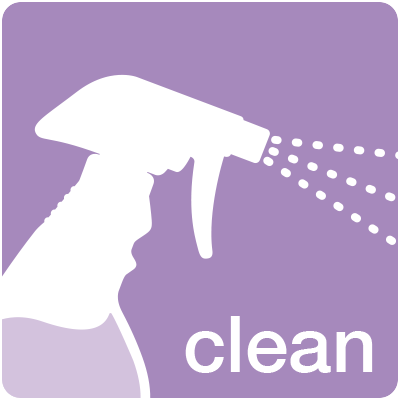 Step 1: Clean the surface where you are about to apply the sticker.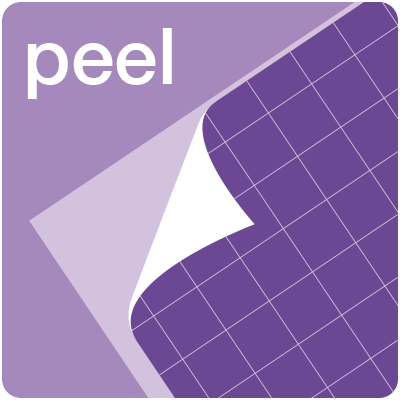 Step 2: Peel the backing paper away from the sticker.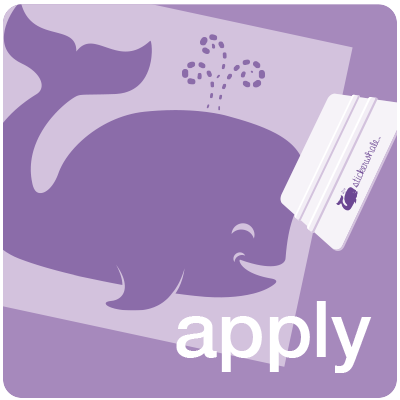 Step 3: Apply the sticker with the supplied squeegee.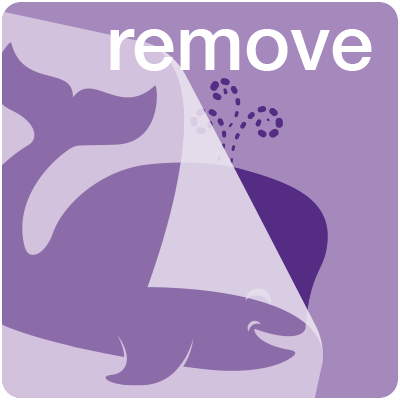 Step 4: Remove the application tape, and enjoy your new sticker!