Here at Rockin Monkey, we support our public servants. Nothing makes us happier than to show our support for the men and women who protect us while we continue our every day lives, here at home. Get yourself some Thin Blue Line American Flag Stickers to let our police officers at home, and around the world know that you stand with them in their effort to keep communities safe.



Our print department uses only high quality vinyl and inks to ensure the final product meets our strict quality standards. We guarantee your stickers will last without fading, cracking, or peeling due to the sun, wind, snow, or rain for 5 years!
Our stickers are shipped with a squeegee applicator and our easy to read 4 step installation instructions.
Your sticker is cut to order and usually ships within 1-2 business days.
Proudly made in Texas.
We guarantee that our stickers will not crack, split, fade, or fall off for 5 years.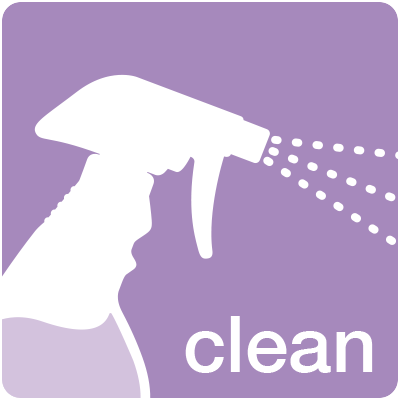 Step 1: Clean the surface where you are about to apply the sticker.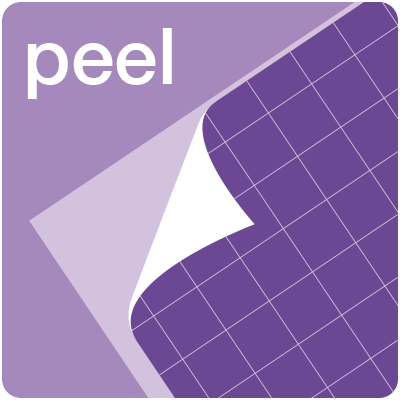 Step 2: Peel the backing paper away from the sticker.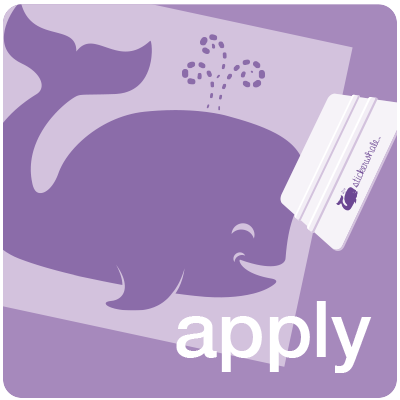 Step 3: Apply the sticker with the supplied squeegee.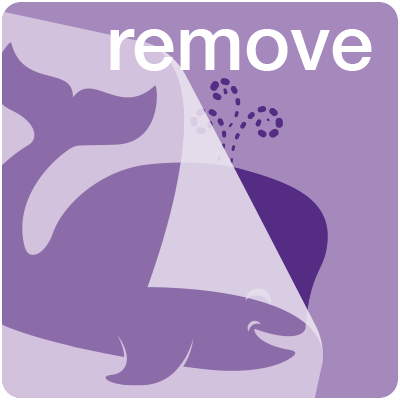 Step 4: Remove the application tape, and enjoy your new sticker!